Language schools / Language courses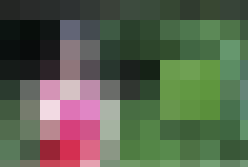 One of the most classical methods of learning Chinese is to attend a language course. Since I personally have only visited one language school so far, I can only report from my own experience. However, we would like to take up ideas and experience reports from other language schools at this point. Until then we recommend the LTL-Mandarin-School with several locations in China, Taiwan and Singapore. Recently, LTL Mandarin School also offers real live online lessons.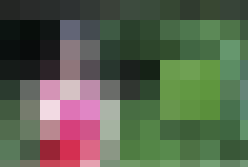 If you want to be more flexible, especially in the 70s, 80s and 90s it became common practice to go to the bookstore and buy a box of CDs, DVDs and a booklet. With these self-study courses you can learn at your own speed and often reach simple conversation levels. However, there are also disadvantages.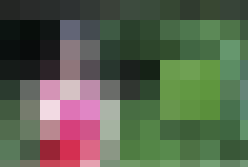 Since learning a new language is above all also about understanding as well as possible when native speakers speak it, it is only natural that you also build a learning medium into your learning plan, which works with sound recordings. In Chinese-learning podcasts, each audio sequence often deals with a topic that is then discussed by the moderators in English and simple Chinese. It is not uncommon for a specific pronunciation or comprehension problem to be the focus of this podcast series.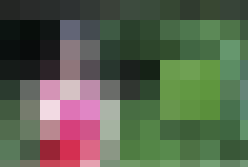 With the success of Youtube, it is of course inevitable that Chinese lessons of various quality have found their way onto Youtube. In the form of video podcasts, many professional and amateur Chinese teachers show their students what to focus on when learning Chinese. You see and hear dialogues, can look the native speaker on the mouth, which is an absolute advantage over pure audio podcasts, because from the gestures in the articulation of words, you can learn a lot and thus get faster to the correct pronunciation of the tonal language Chinese.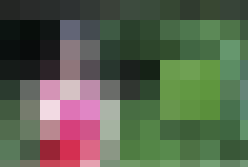 Nowadays there is usually more than one computer in every household. The teenager has a fat gambling PC standing there, while mother has a small computer on her desk and the father sits in his study with his Macbook-Pro, the 14-year-old daughter sits on the couch with her tablet PC. Computers have become an integral part of our lives. So it's only natural that software has also begun its triumphal march in the field of language learning in general and in the field of Chinese learning in particular.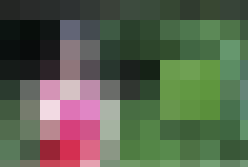 Of course you can learn Chinese characters in school or in language courses, with books or in video courses but also with software. Nevertheless, the field of learning Chinese characters is so essential that we want to dedicate a special section on this website to it. What are the most effective methods for learning Chinese characters? Which aids and tools make the most sense? Which books can be used to best memorize the meaning of the characters? What other mnemonic methods are there to memorize Chinese characters as well as possible? Which software is most suitable? And where can I get exercise books to practise handwriting the Hanzi? In this section of the website we want to devote ourselves to this topic.